About Maine Guides Online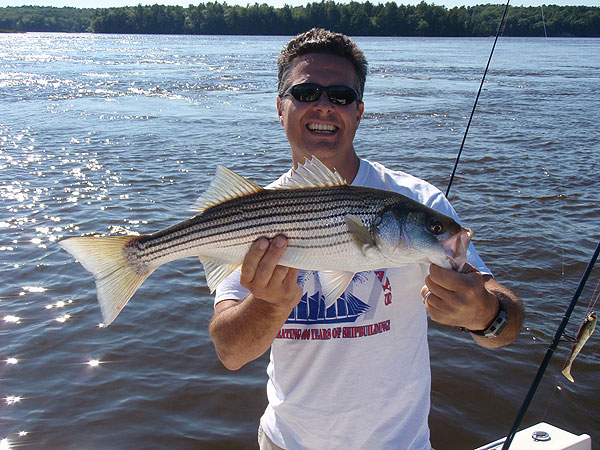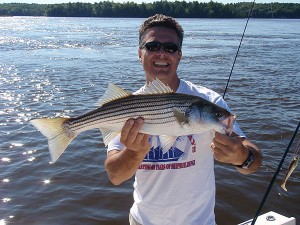 Maine Guides everywhere have come together to make the largest index of Maine Recreational Guides on the Internet. Maine Guides .com provides a technological treasury of information including the History of the Maine Guide, How to Become a Maine Guide and more.
Maine Guides have prepared themselves tirelessly for the sole purpose of helping you enjoy everything Maine has to offer including Canoeing the Allagash, Kennebec River Whitewater Rafting, Kayaking Maine's Rivers, Mountain Climbing, Youth Trips, Nature Tours and Photo Excursions, just to name a few!
Kayaking in Maine, whether it be sea kayaking or whitewater kayaking on the Kennebec, it's a journey that no-one should go without experiencing personally and up close. Let a Maine Kayaking Guide show you the proper techniques and the best kayaking spots Maine has to offer.
When you get a taste of Maine's abundant woodlands, trails, seashores, lakes, and rivers that teem with fish and wildlife, you'll know why we spend all year long in our great state and why we can say, Only in Maine!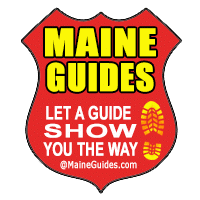 MaineGuides.com is a one-stop resource providing easy searches for Licensed Professional Maine Guides throughout the state or for any Maine recreational sport from Maine Bird Watching to Whitewater Rafting in Maine. It includes a one-step clickable map of Maine to help you search Maine Guides by area, and is punctuated by a vast gallery of outdoor images.
It won't be long before you find yourself experiencing Sea Kayaking on the Maine Coast, Striped Bass Fishing on the Kennebec River, or Moose Hunting in the Great Northern Woods of Maine. MaineGuides.com will heighten your Maine outdoors experience whether you know nothing about the state or thought you knew everything.
Contact Maine Guides Online
[contact-form to="[email protected], [email protected]" subject="Maine Guides Contact Form"][contact-field label="Name" type="name" required="1″][contact-field label="Email" type="email" required="1″][contact-field label="Comment" type="textarea" required="1″][/contact-form]
---
Mailing Address:
Maine Guides Online
122 Front St.
Bath, ME 04530